Hair Extensions
Do you dream of long, flowing locks that exude confidence and glamour? Well, dream no more! At ARC Hairdressing, we have the perfect solution to transform your hair: braidless weave extensions or tape extensions. These two high-end techniques will give you the luxurious, voluminous hair you've always desired while not damaging your natural hair. So, let's dive into the world of hair extensions, their benefits, care tips, and how they can make you achieve the look you have always desired..
The technique
Braidless sew-in extensions use no adhesive and have minimal contact points with your natural hair, allowing the scalp to breathe and giving easy access for normal washing and conditioning. It blends beautifully with your natural hair. No bulkiness, no lumps or bumps. As there is no tape, you can still use products such as dye and heated straighteners or curling tongs. Ideally you need 5-6" of hair or longer and – if cared for properly – the extensions should last for about 8 weeks depending on how quickly your own hair grows. At this point the extensions can be undone and used again, helping to reduce the cost of maintaining your new look. Braidless extensions will take between 1-2 hours to apply.
Tape extensions integrate seamlessly into your hairline and are very gentle on your hair, making them suitable for all hair types, including thin or fragile hair. The slim, soft tape attachments are placed directly on the roots and each piece weighs only a couple of grams, so won't feel heavy at all, or be at risk of sliding off. The number of extensions used will depend on the look you are after, and your natural hair type. Tape extensions are quick to apply your appointment will last 1-2 hours. They will last up to 5-8 weeks, and can then be reused for up to 6 months, depending on your haircare routine.
We recommend having regular maintenance appointments of 6-8 weeks for your extensions and are happy to provide advice on the phone whenever needed.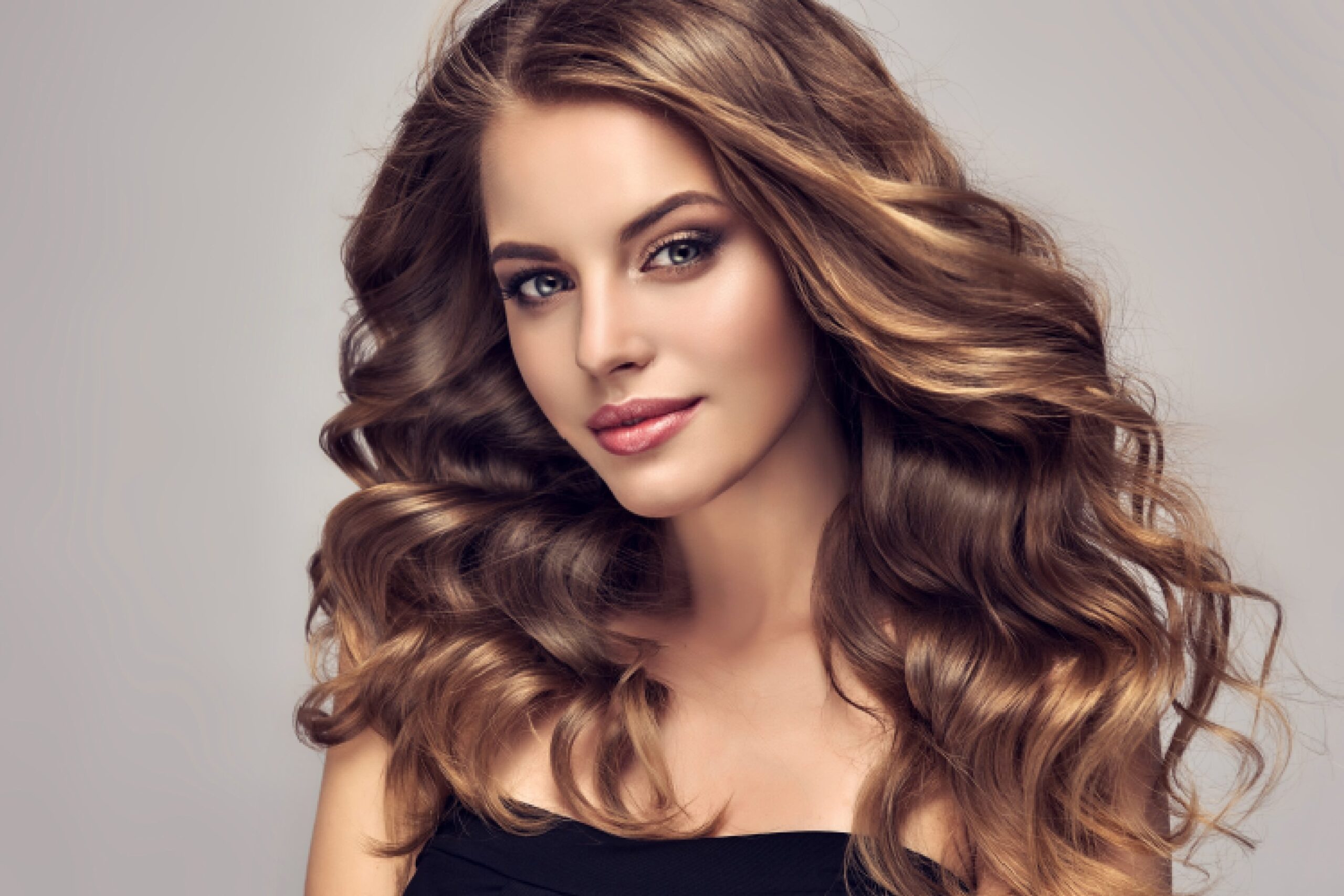 "Only person I trust"
Leigh has cut my hair for more years than I care to remember and I've never been disappointed. She's the only person I'd trust to cut my children's hair now after a couple of disastrous cuts elsewhere. All the staff are friendly and helpful.

Helena
"Highly recommended"
Absolutely fantastic service with amazing haircut and blowdry, I would highly recommend Arc Hairdressing.

Paula
"Excellent service"
Amazing haircut and stunning highlights. Thank you Woody and Vicky! Awesome staff, excellent service, you won't be disappointed with Arc Hairdressing.

Kim
"Attention to detail"
Iain did my highlights and I left the salon feeling super happy. I got exactly what I wanted. He has attention to detail and great knowledge of colour and highlighting technique. Will definitely come back!

Mariana
"New customer"
New customer, booked online for same day appointment. I had no idea what needed to be done but Woody did a great job of bringing my hair back to life! Friendly atmosphere and clean salon. Overall a great experience.

Nikki
Interested in this Service
?
Chat with our friendly stylists
If you want to find out more about this or any other service, we're here to help.
01256 814600
Contact Us
Ready to book?
iBookings
FAQs

What are your opening hours?

We are open every day. Our opening hours are 8am – 7pm Mondays, Tuesdays and Fridays; 8am – 8pm Wednesdays and Thursdays; 9am – 4pm on Saturdays and 9am – 5pm on Sundays.

Will I need a skin allergy test for a colour?

If you are having a colour or highlights added to your hair, you will need a skin test at least 48 hours prior to the appointment to test for any reaction to the colour. You will need this if you are new to the salon, if you haven't had a skin test before, or if you haven't had one for the past 6 months. The test takes 48 hours for any reaction to show and the result is valid for 30 days.

What do I do if I don't like my hair?

Our technicians and stylists are all very experienced and we are very confident that you will leave the salon feeling amazing! If there is anything that you don't like however, then please talk openly to our stylists and we can adjust the colour or style accordingly.

What products do you use at your salon?

We use a range of professional products that provide beautiful results. We use the beautiful Olaplex products for conditioning, and Organic Colour Systems for colour bonding as we believe that these give the best results for our clients. Many of our products are available to purchase to use at home too, simply ask your stylist what the best products are for your hair.

Do I need to have a consultation first?

We always recommend a free consultation so that we can discuss the best way forward and give your appointment the full time that it needs. Consultations are free and can be booked with your stylist. All Balayage appointments require free consultations beforehand so that we can look at your hair and plan the correct time for your appointment.

How do I book an appointment?

You can book all of our services, excluding Balayage, via our online system. If you are looking to book a Balayage appointment, please call us on 01256 814600 and our lovely team will be on hand to help!