Autumn is very much here, after a truly wonderful Summer and with Christmas parties on the way what better time for the perfect head of hair! The timing is perfect – the ultimate revolution in hair care is already here! At ARC, we offer the very latest hair repair treatments: Olaplex and K18.
Back in the day, we relied on so many products that simply worked on the outer layer of hair strands, with little difference made to the inner structure of the strand. However, both Olaplex and K18 work from the inside out, which is what makes them so revolutionary! Let me take you through the ins and outs of each.
Olaplex
A perfect solution to treat coloured hair – either during the colouring or as part of the after-care!
Don't have coloured hair? Not to worry! It works perfectly well as a standalone treatment as well. Try it for a distinct difference that can't be missed!
How Does It Work?
Olaplex has a patented active ingredient that sets it apart from other run-of-the-mill products – Bis-Aminopropyl Diglycol Dimaleate. Yes, quite a mouthful! Olaplex is the only product that contains this specific ingredient. The best part is, it repairs damage caused to the hair by permanently rebuilding any broken disulphide bonds which are within each strand of hair.
Benefits
• Repairs hair damage
• Strengthens hair
• Nourishes hair thereby reducing split ends
• Repairs hair bonds damaged by heat or chemicals
• Reduces frizz
• Increases colour clarity and vibrancy
• Shiny, smoother hair
• Cruelty-free
• Vegan
K18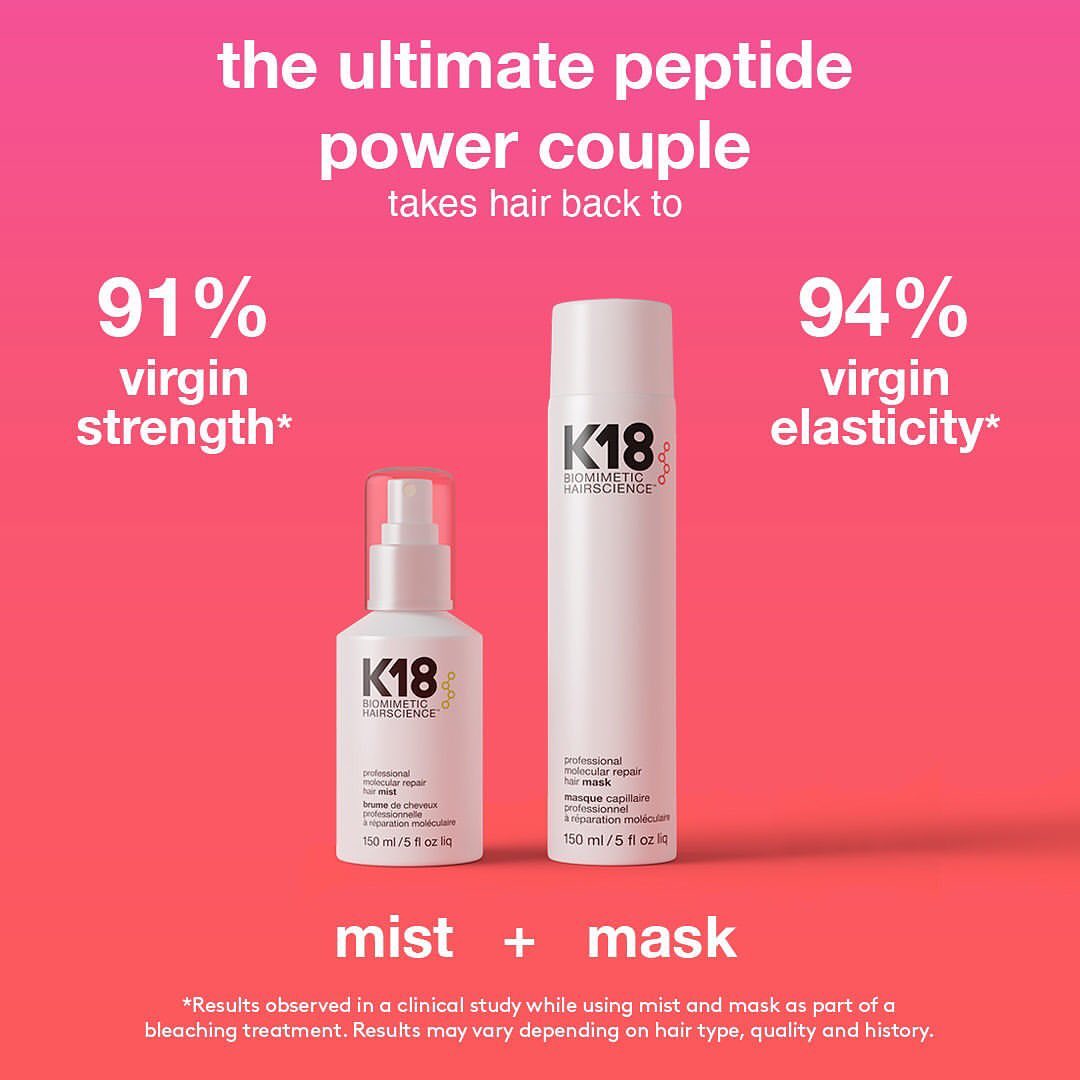 A brilliant new hair repair technology that might be the quickest and most effective treatment yet – 4 minutes and you're done! I'm honestly starting to use this more than Olaplex and our clients love it too!
How Does It Work?
Similar to Olaplex, K18 too has a patented and exclusive star ingredient: the one specific to K18 is known as the K18Peptide™. It consists of a unique amino acid sequence that works by reconnecting the broken polypeptide chains (keratin chains) in hair strands, restoring elasticity and strength while repairing hair damage.
Benefits
• Repairs hair damage
• Restores overall hair health
• Renews strength and elasticity
• Restores shine and bounce
• Softer, smoother hair
• Colour protective
• Less is more
• Sustainable
• Cruelty-free
• Vegan
Similarities and Differences
Both Olaplex and K18 are high-quality, revolutionary pre-shampoo treatments carried out in the salon which will transform your tresses and work wonders for dry, damaged or coloured hair. Sit back, relax, and prepare to be amazed!
Hair damage can be caused by several different factors – exposure to the sun or other environmental factors, bleaching and colouring, or heat styling such as drying, straightening and curling.
Our treatments regenerate each hair strand from the inside out, leaving your hair stronger, softer, silkier and visibly transformed! Suitable for all hair types, whether dead straight or tight curls!
Start your hair transformation journey today and achieve those hair goals you've always wanted!
Frizz, be gone!
L'Oreal Metal Detox
Did you know that the water you shower in could cause premature fading in coloured hair? Or that it could leave excess metal deposits in your hair, leading to lacklustre shine? (This is particularly true of houses with older water pipes.) This is where our L'Oreal Metal Detox treatment comes to the rescue!
Primarily used to remove the build-up of environmental elements and metals from water and/or pollution, it is a great value-for-money option that will leave your hair feeling clean, light, and frizz-free!
Also works well as a pre-colour treatment to neutralise any excess copper and prevent breakage.
Take Home Products
So you've had a relaxing and transformative time with us at ARC and now have a stunning head of gorgeous tresses. If you want to maintain this hair perfection between visits, look no further than our "take-home" range. Speak to your stylist for more details and to see the products available.
If you want to book in for a cut or a colour, or to try one of these fabulous haircare treatments, you know where we are.
01256 814000
"Life is short. You might as well live it with really great hair."
– Anonymous
More posts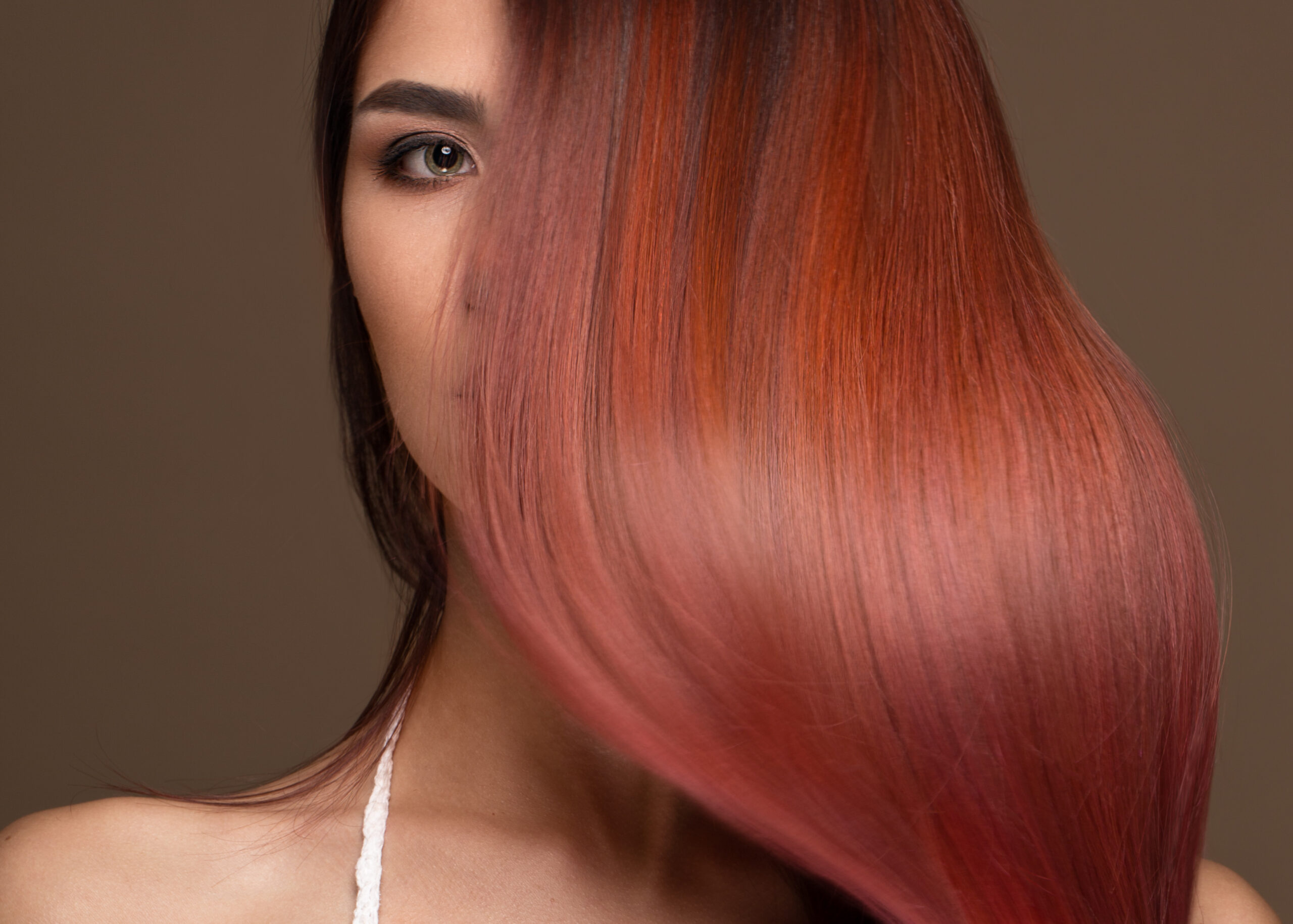 Hair treatments
The Hottest Hair Repair Treatments in Town!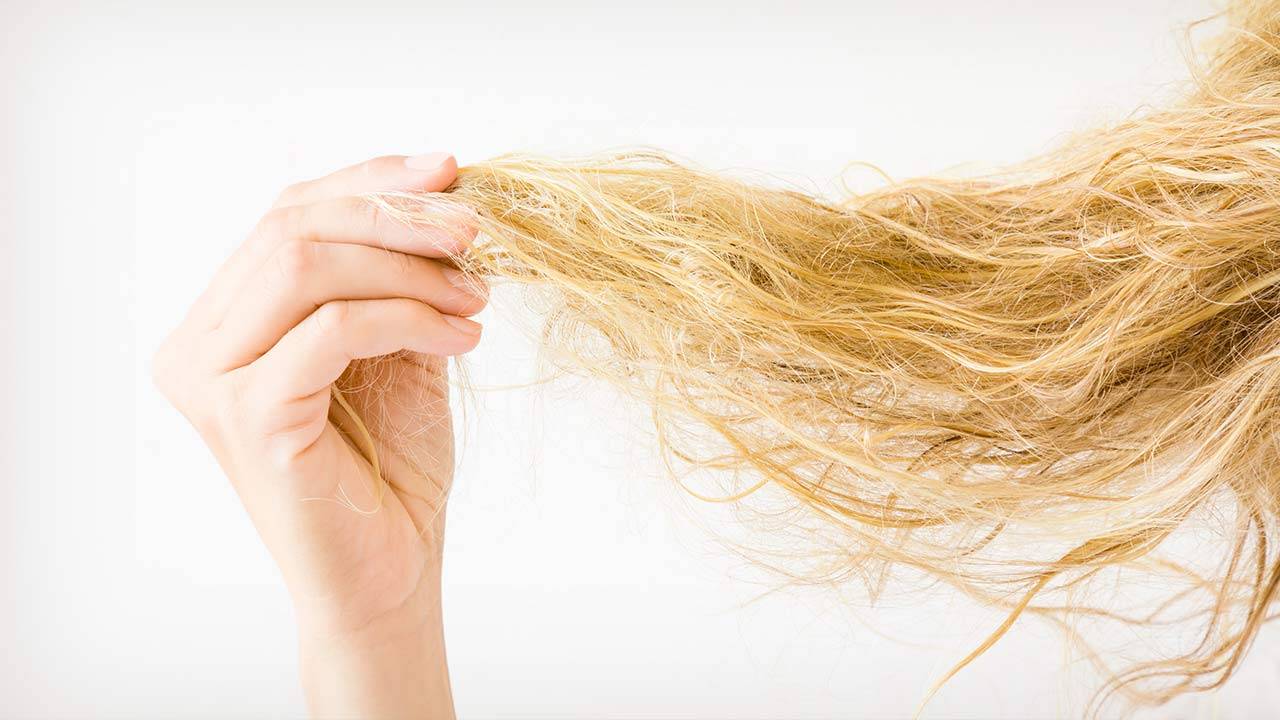 What is hair damage and causes
A series of articles on hair damage , the different types, causes and problems that arise and how we can help prevent, strengthen and repair hair with the use of different hair treatments Olaplex, K18 and Metal detox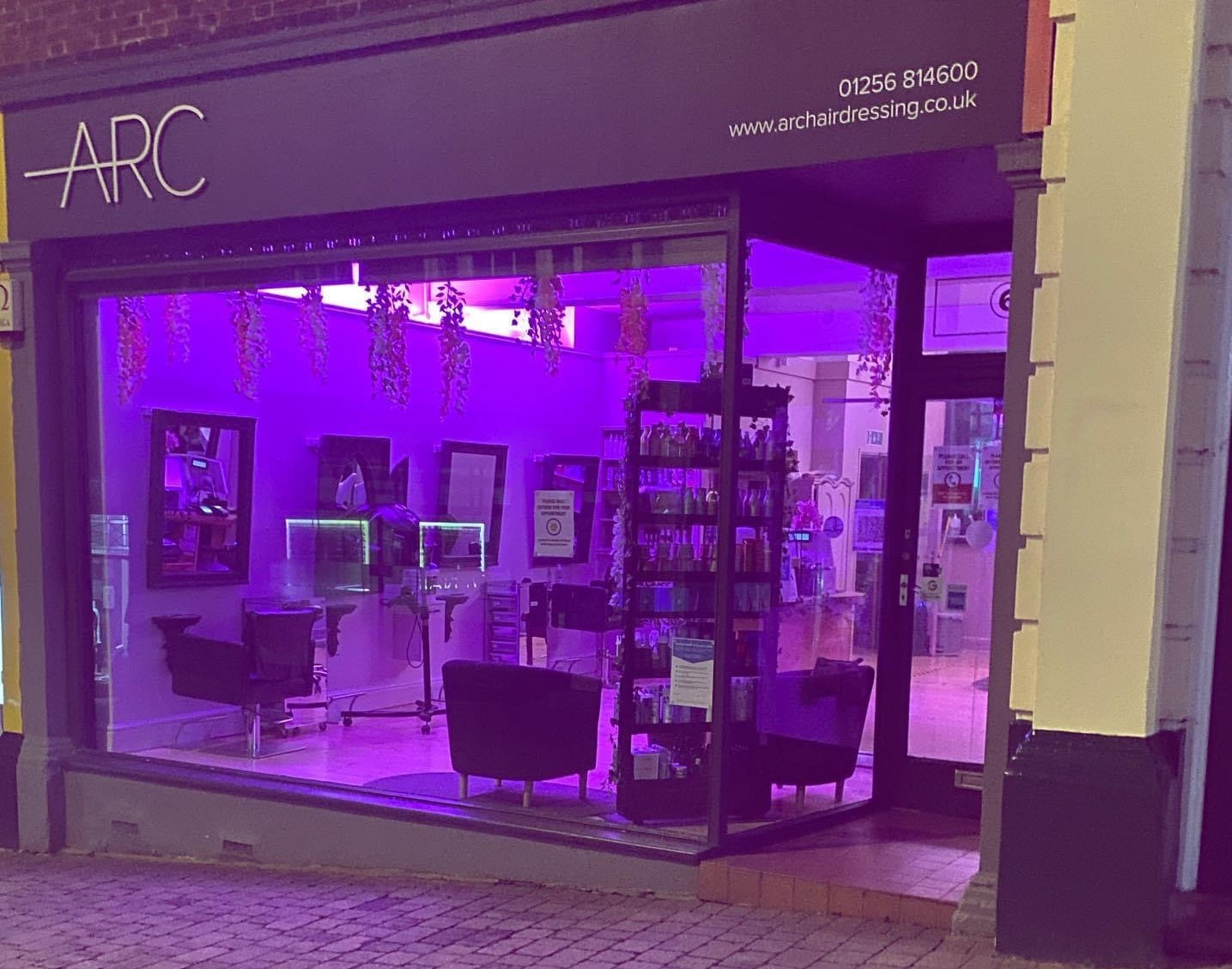 Light at the End of the Tunnel
Did you know we have been here for 34 years? But nothing prepared us for these last two!