Light at the End of the Tunnel
Did you know we have been here for 34 years? But nothing prepared us for these last two!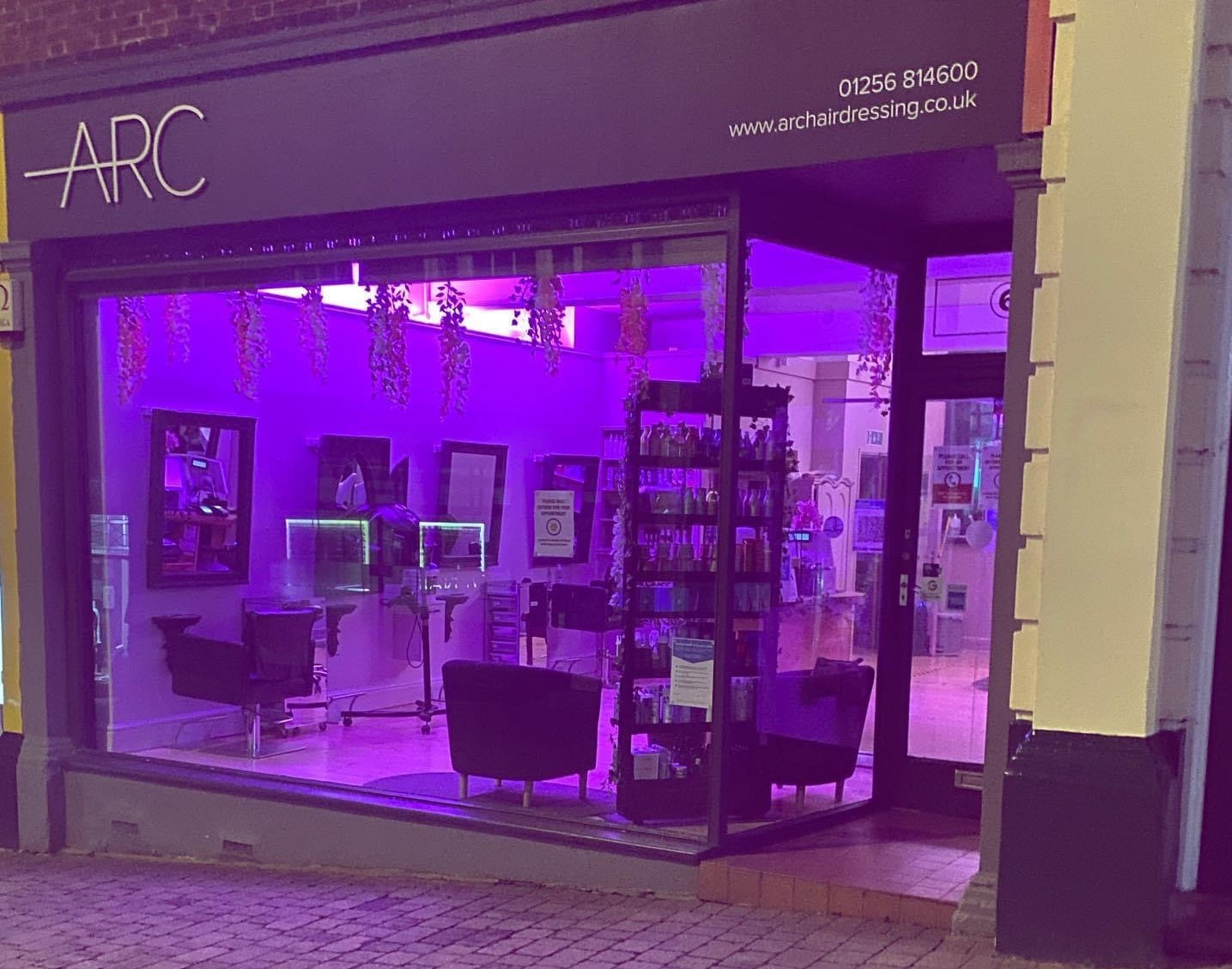 As Basingstoke's longest-serving hair salon, and with our lovely big front window looking out onto the slope of Church Street, we are used to seeing the world go by as we cut and style and colour our clients' hair.
Everything stopped
And then, suddenly, everything stopped.
None of us were prepared for the global pandemic and how much it would impact our lives – or for how long. The shops closed. Schemes were launched so staff could be furloughed. People were hunkering down indoors. We missed seeing our friends and family. We all learnt about this thing called Zoom. Parents became teachers. Parents went bonkers. Hair grew long. Roots grew out.
And then, gradually…
And then, gradually, things started to reopen.
Hairdressers and barbers were allowed to see clients again, with certain restrictions. Here at ARC, alongside the sanitisers and social distancing, the masks and the visors, we started to open much earlier and stay open late – something we have continued to do even now. This allows our clients to feel at ease in plenty of space.
Our window onto the world
We can see more people walking down into town again. More smiles and fewer masks. More signs of life all around. The weather has been somewhat wild, but finally – after January lasting for a million years and February disappearing in the blink of an eye – here we are in March and spring is just around the corner. The mornings are lighter and the days longer – perhaps you can hear birdsong now when you wake?
It has been a tough time for businesses. Some have gone and will not be back. Others have struggled and only just survived. And for many independents like ourselves, it has been hard. But we are definitely feeling the optimism and positivity about getting back to some kind of normal again. We are ready for a great 2022!
And, within every business, there are the stories about individuals. Ours would have to be Katie. A young and talented trainee hairdresser, hers must have been one of the longest courses EVER in the history of hairdressing! Her training and subsequent qualification have been held up so many times over the last couple of years, she probably thought this day would never come!
But ta-da! Katie is now our newest stylist! Fully-fledged and ready to rock! And of course that also means some great offers for you, our clients.
A cut with Katie starts from as little as £30, and there are also substantial discounts on colouring treatments such as highlights or balayage. We know she is going to have a fabulous hairdressing career.
Well done for your perseverance, Katie! As the newest member of our team, we are delighted to welcome you on board our happy ship (ARC – get it?)!
So, the daffodils are dancing, the buds are budding, the streets are getting busier and town is becoming livelier. If you haven't been in for a while, do come and say hello. We don't mind how tangled or outgrown or unstyled your barnet has become – it would just be lovely to see you and find out how you are doing.
And if you want to book in for a cut or a colour, then you know where we are.
01256 814000
"Life is short. You might as well live it with really great hair."
– Anonymous
Book your next appointment
Or just fancy a chat with a stylist?
Get in touch
More posts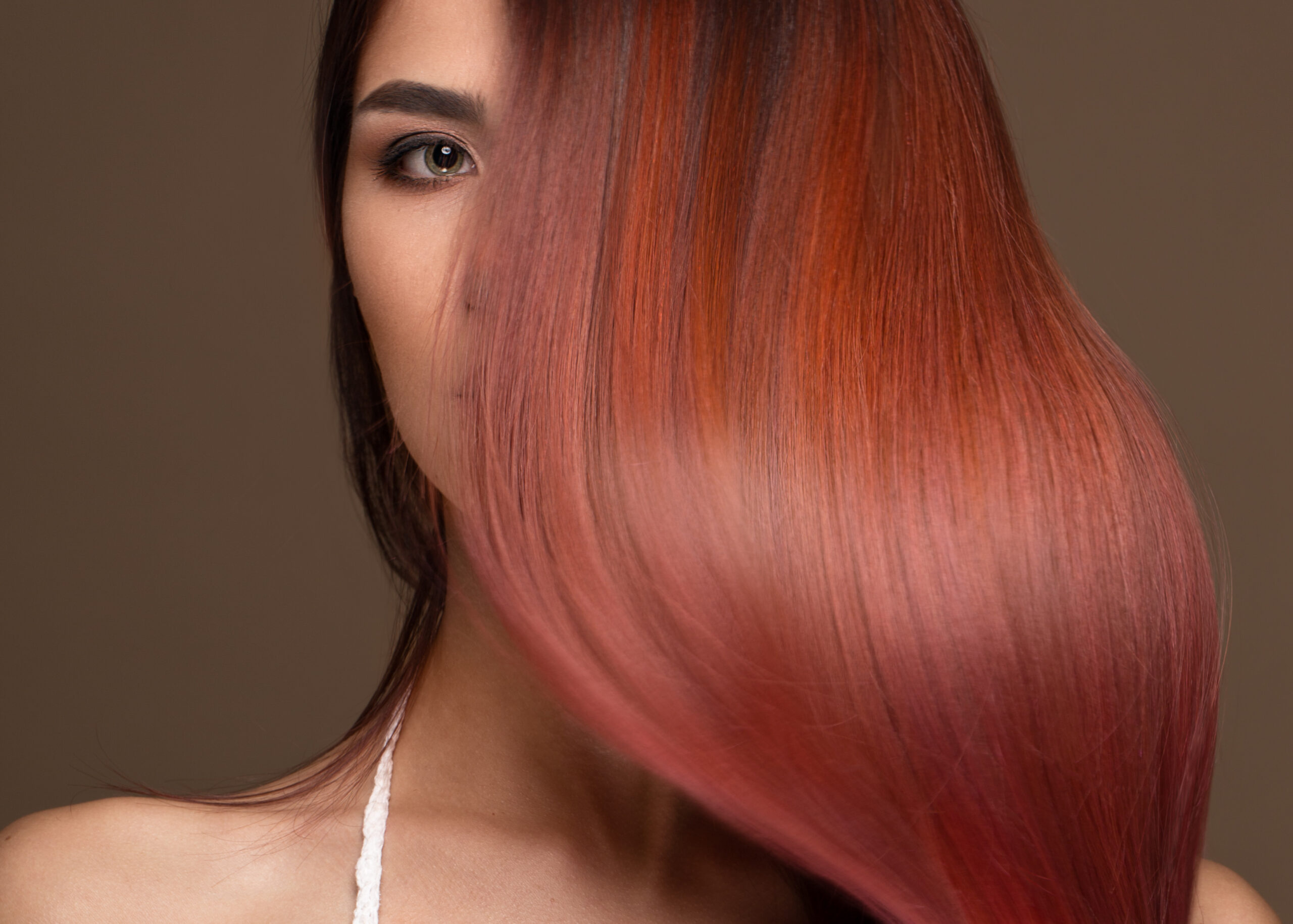 Hair treatments
The Hottest Hair Repair Treatments in Town!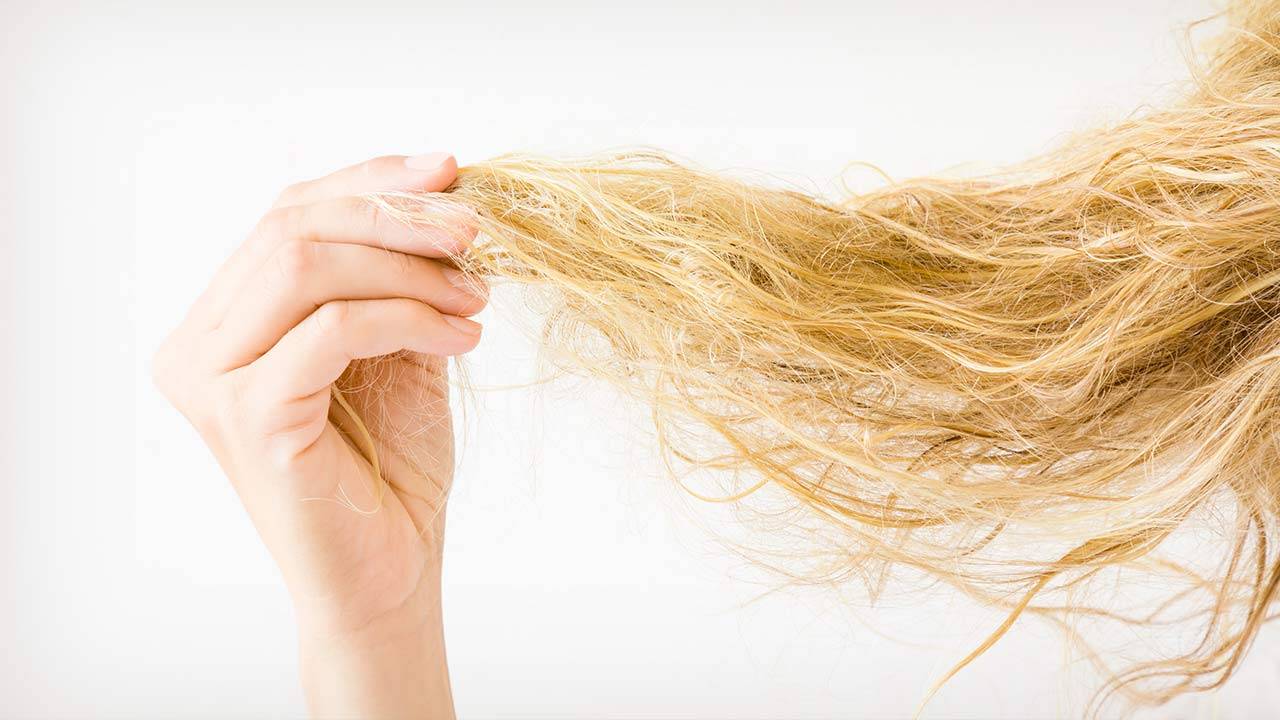 What is hair damage and causes
A series of articles on hair damage , the different types, causes and problems that arise and how we can help prevent, strengthen and repair hair with the use of different hair treatments Olaplex, K18 and Metal detox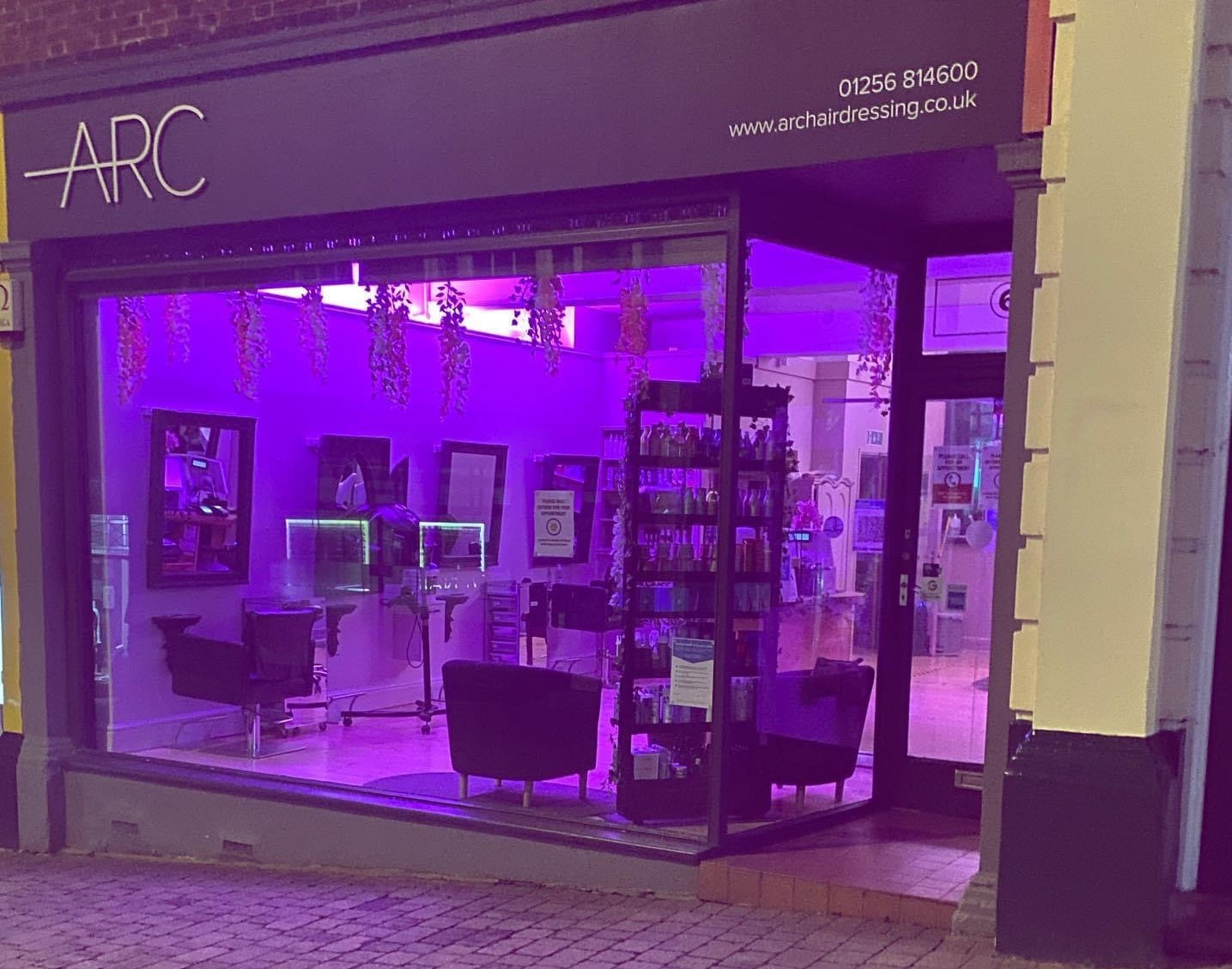 Light at the End of the Tunnel
Did you know we have been here for 34 years? But nothing prepared us for these last two!