Student Discount 20%
More posts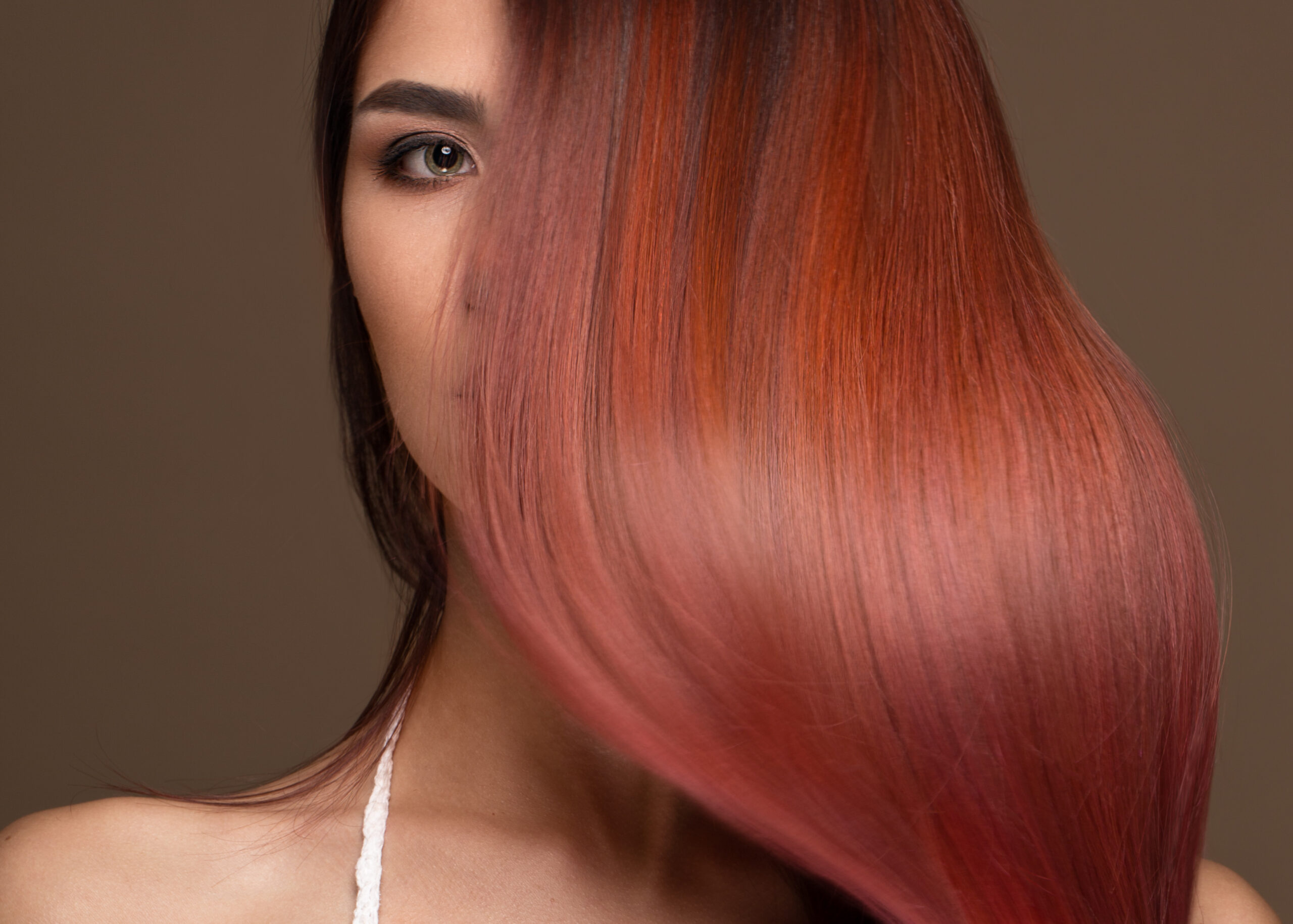 Hair treatments
The Hottest Hair Repair Treatments in Town!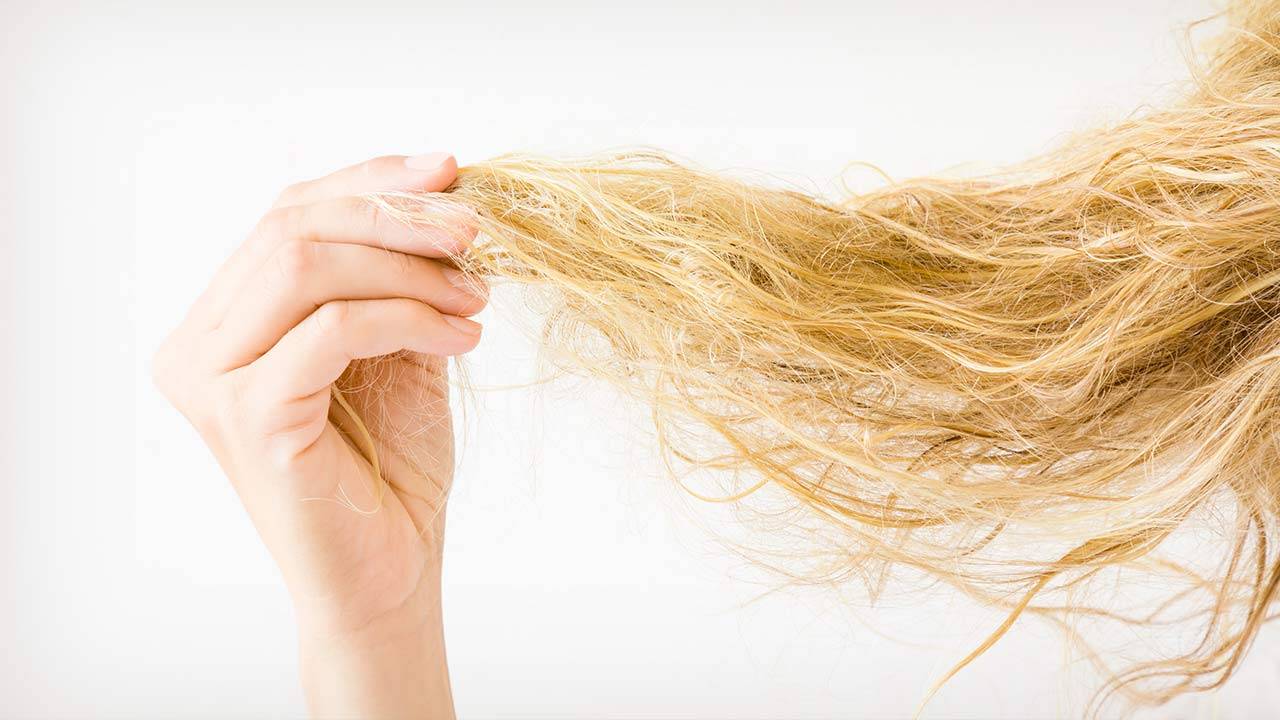 What is hair damage and causes
A series of articles on hair damage , the different types, causes and problems that arise and how we can help prevent, strengthen and repair hair with the use of different hair treatments Olaplex, K18 and Metal detox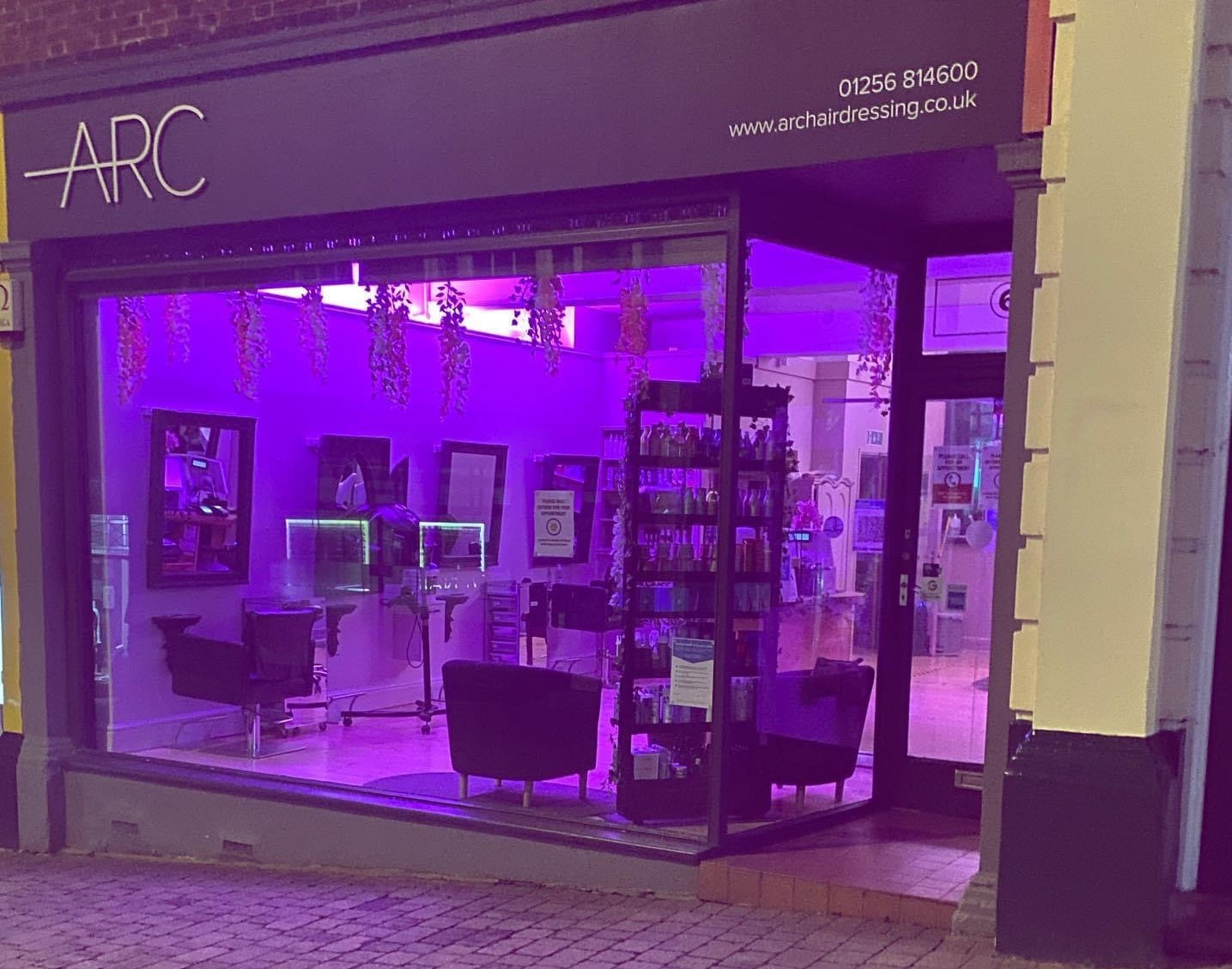 Light at the End of the Tunnel
Did you know we have been here for 34 years? But nothing prepared us for these last two!